Stage 2 - NEW for 2021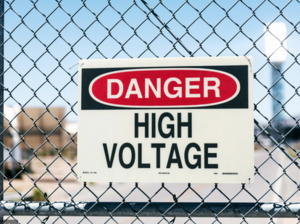 The new Stage 2 for 2021 has now been released.

The course covers the following Unit Standards:
Unit Standard 30265 - Apply health and safety risk assessment to a job role
Stage 2 gives more detail about risk assessment and identifying hazards early to ensure a safe work environment. It will give you the procedures to help identify different hazards in your workplace and the skills to apply these in your own workplace.
Click on the '
Get Started
' button on our website to sign up for Stage 2!