Stage 2 - NEW for 2021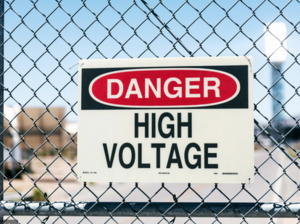 The new Stage 2 for 2021 has now been released.

The course covers the following Unit Standards:
Unit Standard 30265 - Apply health and safety risk assessment to a job role
Stage 2 gives more detail about risk assessment and identifying hazards early to ensure a safe work environment. It will give you the procedures to help identify different hazards in your workplace and the skills to apply these in your own workplace.
Click on the '
Get Started
' button on our website to sign up for Stage 2!
Staff training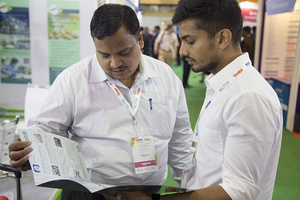 Do you need to train your staff in health and safety or explain the new legislation on a regular basis? You can use the Worksafe NZ toolshed for help with ready to go presentations that you can use during toolbox or staff meetings. Follow the link below for more information:

www.worksafe.govt.nz





Need to write H&S manuals or documents?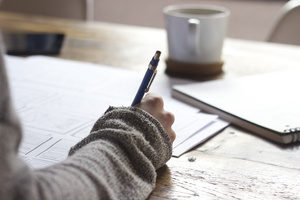 Are you in charge of writing H&S documents in your workplace? Use the Guide from Worksafe NZ to help you with your manuals and documents. Follow the link below to download a copy of the guide:

www.worksafe.govt.nz