Stage 3 coming in 2018! - posted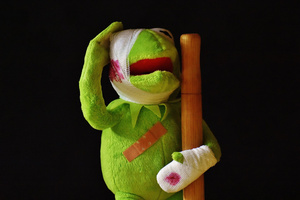 We are currently busy developing Stage 3 of the Health and Safety Representative Training, with the release set for mid 2018.



Stage 3 will include:
Unit Standard 17601 - Accident Investigation
Unit Standard 25042 Health and Safety Improvement Planning


The different stages will give any Health and Safety staff the right tools to ensure the safety of workers and prevent incidents and accidents.


For more information, call us on 0800 800 415 ext 4.